THE 360° BREAKTHROUGH TRANSFORMATION ACADEMY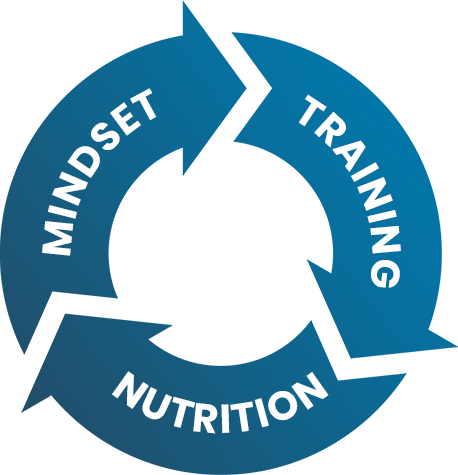 1. MINDSET
Changing the way that you view yourself & increasing your drive for self improvement is the first step of my method. The body follows the mind. I'll be with you throughout your journey to help motivate you, improve your outlook, and tackle challenges.
2. TRAINING
My fitness routine is designed to push you to reap amazing results in half the time as traditional programs. This program is designed to increase cardiovascular fitness, torch fat, increase strength, and tone problem areas of the body. You'll have more energy than you have had in years!
3. NUTRITION
Nutrition is about balance & discipline. I'll hold you accountable and give you expert advice on how to improve your diet. Best of all, you'll have easy access to nutrition support via our convenient mobile app and website.
TRANSFORMATION ZONE
Ready to Get Started? Sign Up Below For The Limited Time Offer
FREE 4 Part Video Series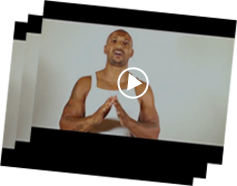 1: 3 Key Elements to Jumptstart Your Healthy Lifestyle
2: Narrowing down your WHY Hack
3: Creating Deadlines
4: What's your Mantra